web hosting
security
marketing tools

aweber
get started with aweber free today and grow your business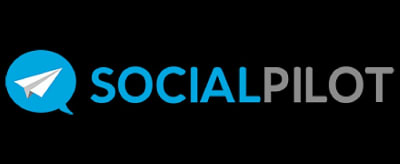 socialpilot
socialpilot is a feature-rich socialmedia scheduling and marketing tool that make your and your team's life easier.
hardware
freelance work
domain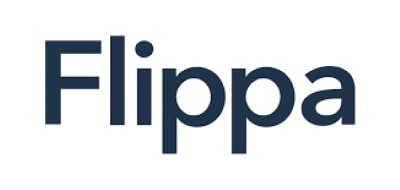 buy/sell domains on flippa
your destination to buy a domain, list your domain names for sale or ask the crowd to value your domains.
VPN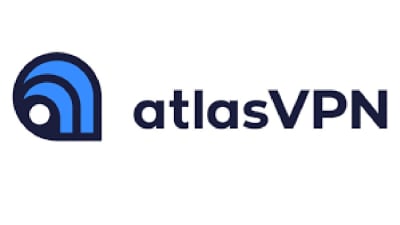 atlas vpn
choose atlas vpn as your shield against threats online and a bridge to the internet without borders
Disclosure: This page may contain affiliate links. When you click an affiliate link and make a purchase, we get a small compensation at no cost to you.