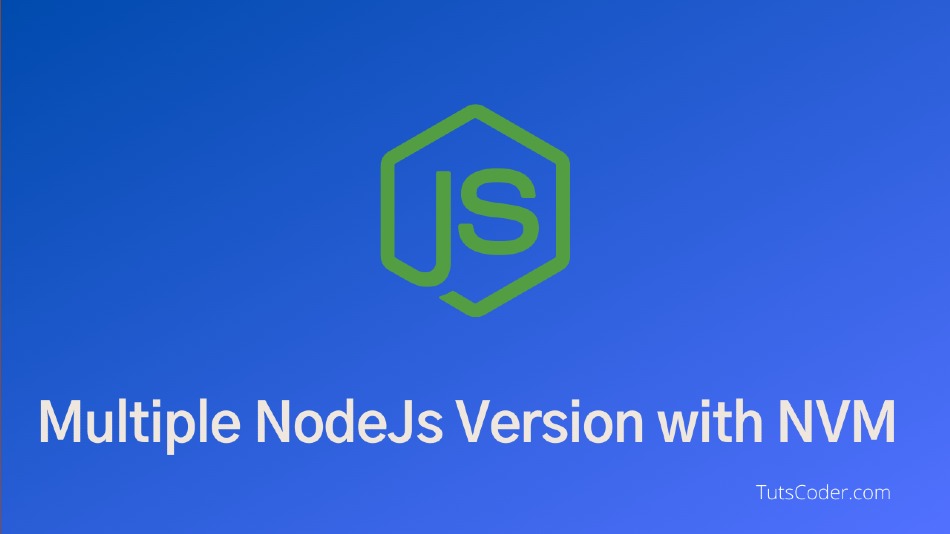 How to use multiple node version
In this tutorial, we will learn about how to use multiple node versions in the same machine.
So, let's get started...
How to use multiple node version Windows?
Step 1: Install nvm
Install nvm on windows to manage more than one version of the node.
Go to https://github.com/coreybutler/nvm-windows
then Download the nvm-setup. zip and Open the zip & execute the installer and follow the instruction,
If you have Node already installed, then you'll see a notification asking you if you want NVM to control the installed version: click "yes" then Click finish -
Step 2: Check the installed version
Go to the console and execute nvm ls which will lists all installed versions
Step 3: Install the latest version
 nvm install latest //install the latest version of nodejs
then nvm ls should list now the newly installed version
Step 4:Select version to use
nvm use 14.16.0
with this command, machine will start using version 14.16.0
To install other versions use nvm install --version command and then you can switch to that version using nvm use --version command
That's it, this way you can use multiple node versions in one machine.
Also read,
Conclusion:
Do let me know If you face any difficulties please feel free to comment below we love to help you.
If you have any feedback suggestion then please inform us by commenting.
Don't forget to share this tutorial with your friends on Facebook and Twitter