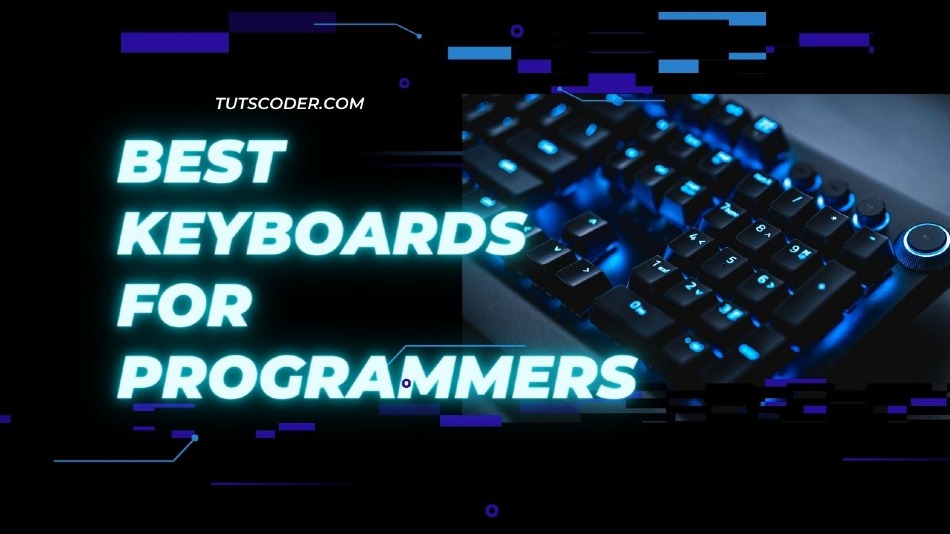 TOP 5 Best Keyboards For Programmers In 2022
If you're looking for the best keyboard for programming, then you'll want to check out our top 5 picks for 2022.
We've selected a variety of keyboards that are sure to meet your needs, whether you're a beginner or a seasoned professional.
So, take a look at our list and find the perfect keyboard for your programming needs.
HP K300 Backlit Membrane Wired Gaming Keyboard
The HP K300 Backlit build quality is perfect, handleable weight, and perfect finishing
Pros :
👍 Amazing built quality
👍 keycap shape is beneficial for quick dynamic response
👍 The USB cable is long enough and has a solid exterior.
Cons:
👎 Compared to other gaming keyboards, brightness is lacking, however, this one is sufficient.
Considering the price of around ₹999, this keyboard offers excellent value.
HP K500F Backlit Membrane Wired Gaming Keyboard

The HP K500F will be a good choice if you have a little higher budget and wanted a premium-looking keyboard for programming or gaming-related things.
Overall, a great keyboard; it's the best one you could get at this price range
Logitech MK240 Nano Wireless Keyboard
The keyboard I mostly recommend for people who need portable keyboards for economic range and not gaming or high-end keyboards.
Logitech MK215 Wireless Keyboard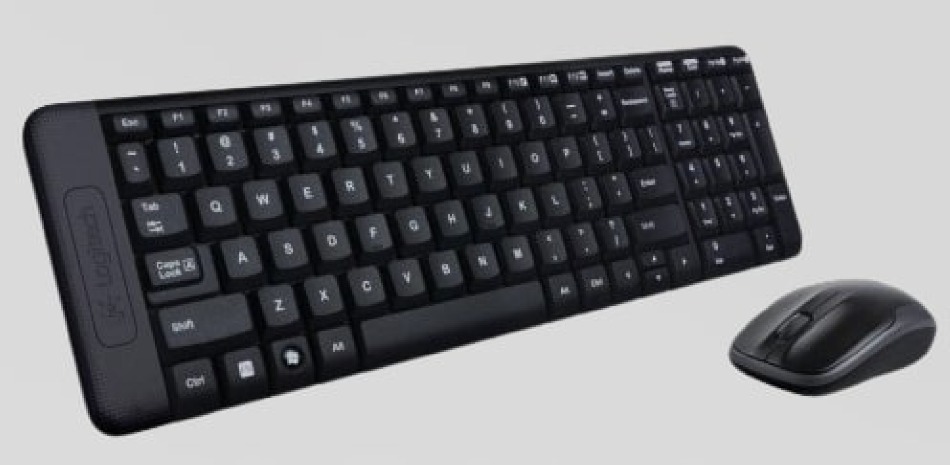 The Logitech MK215 Wireless Keyboard is compact and easy to type, you will surely enjoy it.
Overall best wireless Keyboard and mouse out there for this price and I am using it for the last 3 years. so it's Very durable and highly recommended.
Pros:
👍 Best wireless Keyboard and mouse
👍 No need to worry about losing your connection
👍 You can take it with you wherever you go
👍 You don't have to worry about batteries
👍 You can use it on any computer
Cons:
👎 You have to keep it charged
👎 It's a little more expensive than a wired keyboard