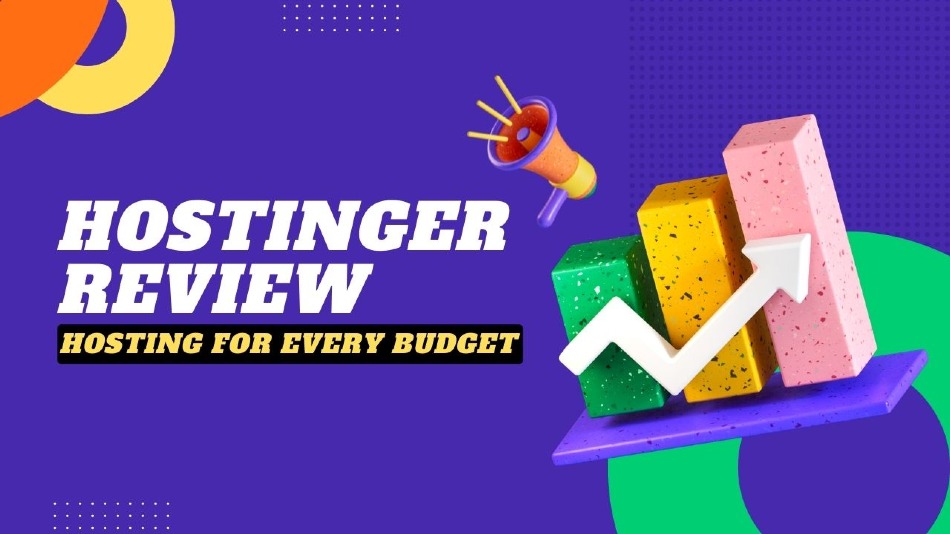 Hostinger Review: Hosting Solutions For Every Budget
Hostinger is a leading web hosting company that offers domain registration, web hosting, cloud hosting, and VPS solutions. They have been in the industry for over 11 years and have managed to provide a reliable service to their customers.
Hostinger Review: Hosting Solutions For Every Budget
Hostinger has an extensive list of features that they offer to its customers. Some of these features are free domain name registration, unlimited bandwidth, free SSL certificates, and many more. They also offer 24/7 customer service that is available via live chat or phone call.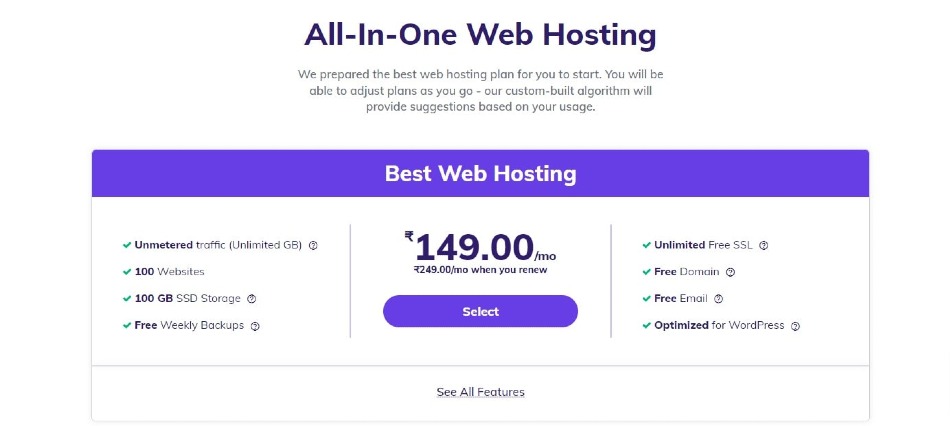 For those who are looking for a reliable web hosting company with affordable prices then Hostinger is the perfect choice for them.
The article will provide a basic understanding of what web hosting is, what you need to consider when choosing a web host and how to choose the best web host for your business.
What is Hostinger
Hostinger is a hosting service provider that helps people create their website and host it online.
Hostinger was founded in 2009 and has since grown to be one of the largest web hosting companies in Eastern Europe. It offers a wide range of web hosting services, including domain registration, website builder, and cloud-based web hosting.
What are Hostinger's Web and Mobile Hosting Services
Hostinger is a web hosting company that provides hosting services for both web and mobile.
Hostinger offers shared hosting, VPS server, and dedicated server hosting. They also provide domain registration services.
Hostinger Performance - Load Times and Uptime
Hostinger is a web hosting provider that offers a wide range of features and services for its customers.
Hostinger has been around for over 10 years and has established itself as one of the leading providers in the industry. It offers various services, such as domain names, website hosting, email hosting, VPS hosting, and more.
All Hostinger plans come with a 99% uptime guarantee which means that you get compensated if your website goes down due to an issue on Hostinger's side. The company also provides 24/7 support to all its clients so they can enjoy uninterrupted service at any time of the day or night.
How to Pick the Best Webhost for Your Needs
A web host is the company that provides the space on the internet for your website to be hosted. Web hosts often offer a variety of features, such as domain name registration, email services, web design tools and more. It is important to find a web host that offers you everything you need at an affordable price.
There are many different types of hosting options available to you, but you should choose one that best suits your needs. In order to find the right one for you, it is important to research all of your options and compare them side by side.
Conclusion - How to Choose a Good Webhost Provider for Your Business
Web hosting is defined as the provision of storage space on a server connected to the internet, so that any computer with an internet connection can access files hosted on that server. Web hosting providers are businesses that provide this service.
Businesses require different types of web hosting services depending on their needs and budget. There are many factors to consider when choosing a web host for your business, including: storage space, bandwidth, features offered by the provider, price and customer service.