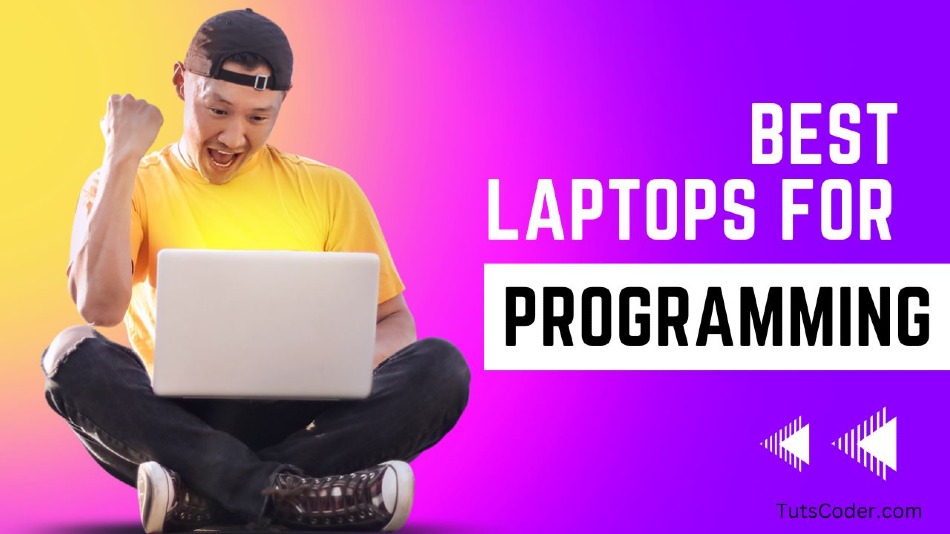 Top 5 Laptops for Programmers in India (2023 Edition)
In this article, we have created a list of the top best laptops for programming in 2022 in India.
Are you a developer looking for the best laptop for programming in India Then, my friend, you have arrived at the ideal location.
List of Top 5 Best laptops for programming in India
Here are a few excellent laptops with features and characteristics if you're thinking about buying one. This would help you to simplify your search process.
Before purchasing a laptop for programming, You need to think about a few things first:
Storage
Latest Generation Processor
Decent Graphics Performance
8 GB DDR4 RAM
Good Battery Backup
ASUS Vivobook 15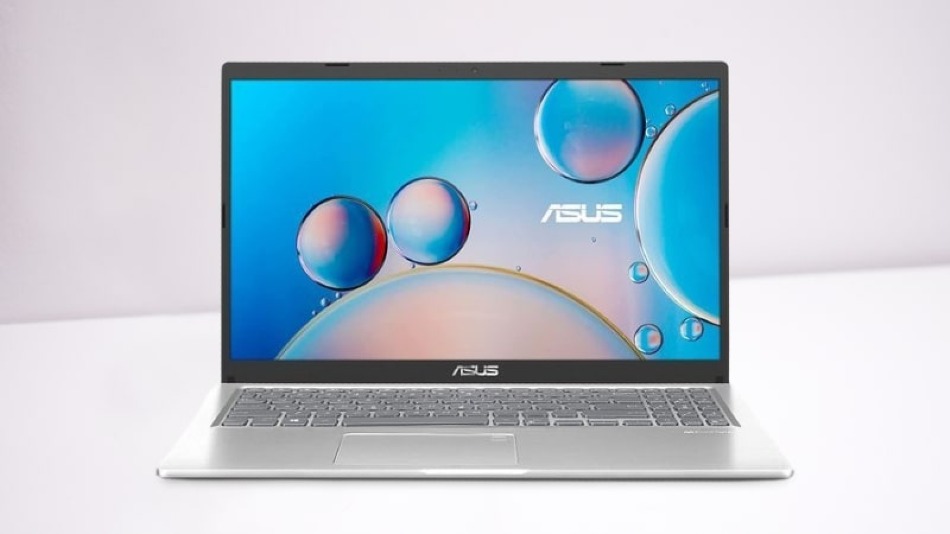 The ASUS Vivobook 15 is the best laptop RYZEN 7 is Below if your budget is around 45k.
This laptop comes with a 6GB ram laptop with windows 11 built-in, MS office, and a 1-year antivirus subscription at this price is a great deal.
Pros:
No more hassles with fingerprints, sticky keyboards or passwords. Your fingers do the talking.
Get on to your data in seconds with a super fast fingerprint scanner.
Totally unplug with a laptop that lasts up to four hours in between charges.
Inbuilt battery backup ensures peace of mind, even during power cuts
Dell 15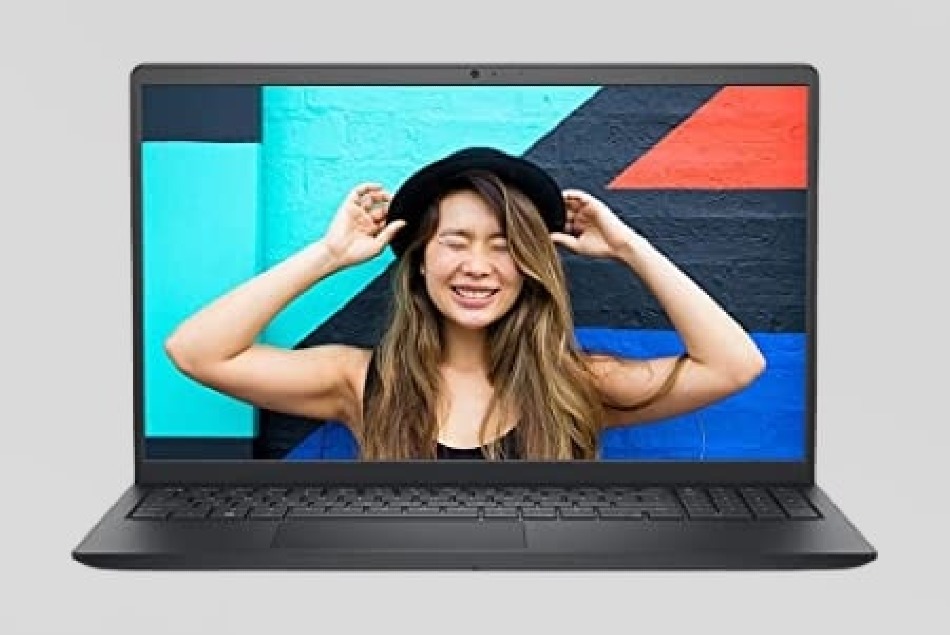 In India, Dell is a highly well-known brand. Several of its goods have already been introduced to the Indian market.
For programmers and students looking for the finest laptop under 50k, this is the best choice.
The DELL 3515 comes installed with Windows 11 and respectable AMD processor and RAM combination
Pros:
This is very lighter and sleeker
Great build-quality

The bezels of the screen are thin and minimalistic

The screen is matte and barely reflects light

The large and wide touchpad

Cons:
There is no RJ45 LAN port
No Optical Drive.

Overall, this is an amazing product at this price.
HP Pavilion 15 AMD Ryzen 5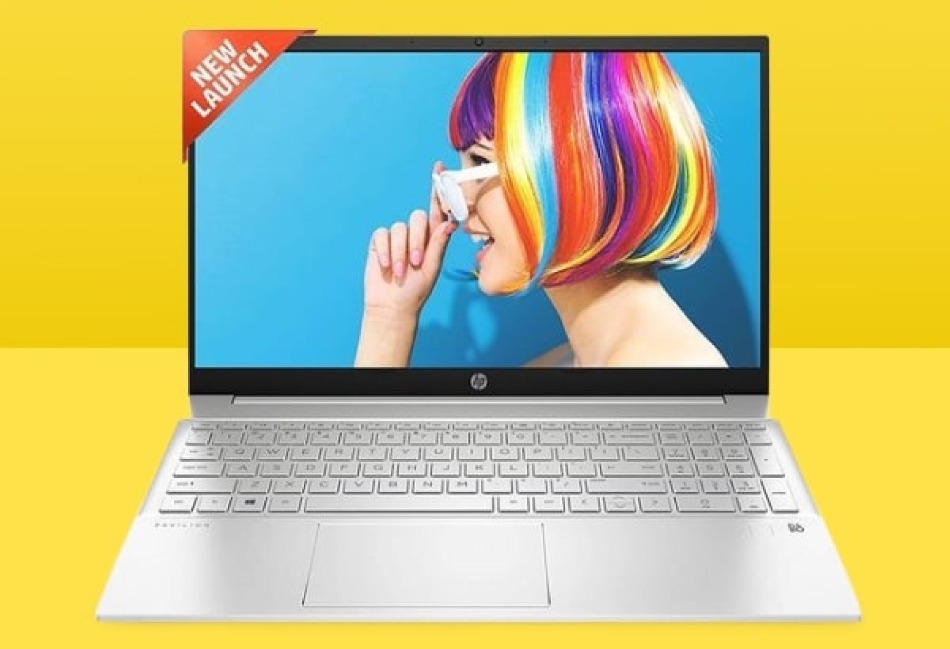 The HP Pavilion 15 is mainly for study, coding, and office work.
It has also a Camera quality that is good for virtual meetings or video calling.
This laptop comes with Ryzen 5 Processor16gb RAM512gb SSDFast Fingerprint Reader for sign in
Fingerprint scanner comes with the 15.6 in variant. Sound bars are below in two sides.
It also has pre-installed windows 10 home.
Pros:
Sleek and lightweight audio quality
Cons:
Screen glareWebcam could have been better
Lenovo IdeaPad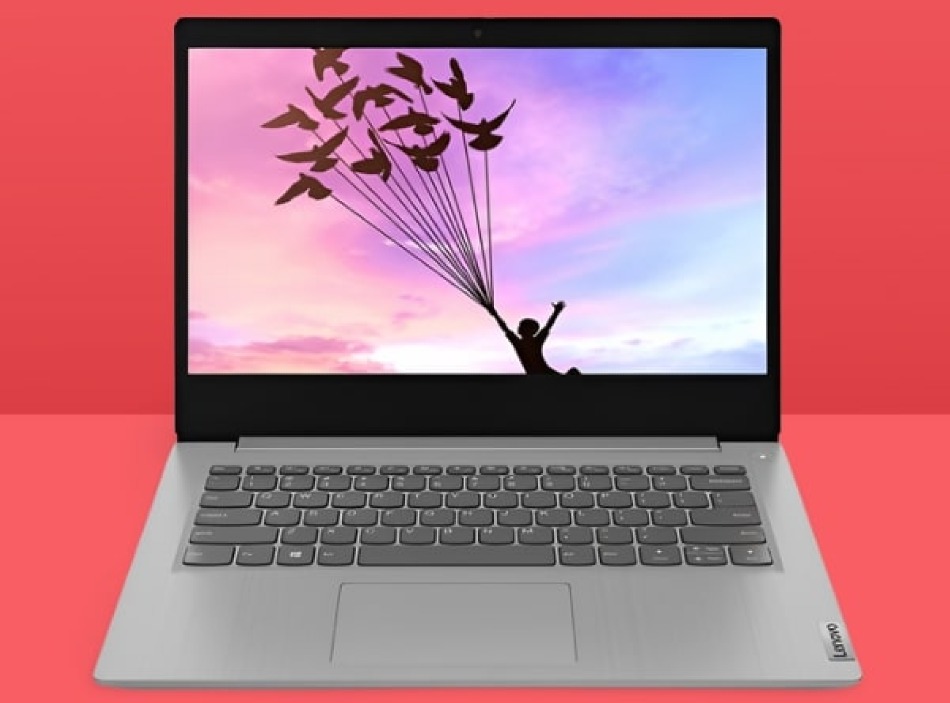 The Lenovo Ideapad slim 3 Laptop is good in terms of speed because of SSD and 8Gb ram, All applications run smoothly without LagIts lightweight very light, and comfortable to hold and the design is good
Pros:
Good laptop within this price range
15.6-inch screen with antiglare feature

Cons:
The sound quality is normal
Webcam quality is normal

No lights feature for keys

Final Suggestion,You can go for it if you are looking for a decent laptop in the 25k range
Redmi Book Pro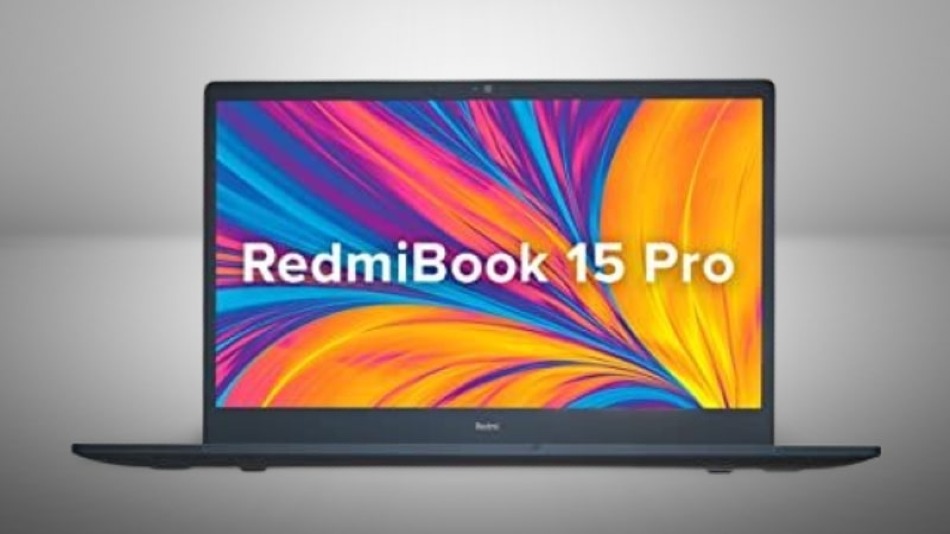 The Redmi laptop is a great product for daily use having a strong overall build.
The laptop's body is constructed from fair-quality metal with an expensive premium polish. On the other side, it has a beautiful, professional feel to it.
This laptop comes with an i5 processor and 512 SSD and 8GB ram which give your laptop amazing performance and help you perform multi-tasking and this is quite good under 40k price.
TheScreen's size is more than enough for students and working professionals for daily uses.
This laptop only weighs 1.47 kg, which is quite light. You can take this anyplace you want because it is so portable.
Overall a good product from Redmi.
Pros:
The sound is decent
Affordable, Bigger Screen Size

Battery backup is good it can handle normal usage up to 5-6 hrs and standby mode 10-11

Cons:
The camera quality is average and more than enough for this budget
Overall, it's a great product, with a great configuration has all the requirements from Redmi, with a good price, better than other competitors in the price range
I suggest this laptop if you have a budget of around 40k
Conclusion:
Finding the right laptop for programming in India can be a challenge. With the many options available, it is important to know what to look for and what is best suited for your needs.
The above-mentioned laptops are some of the best options available in 2023, each with its own unique features and benefits. Whether you are a beginner or an experienced programmer, one of these laptops is sure to meet your requirements and provide you with a smooth programming experience.