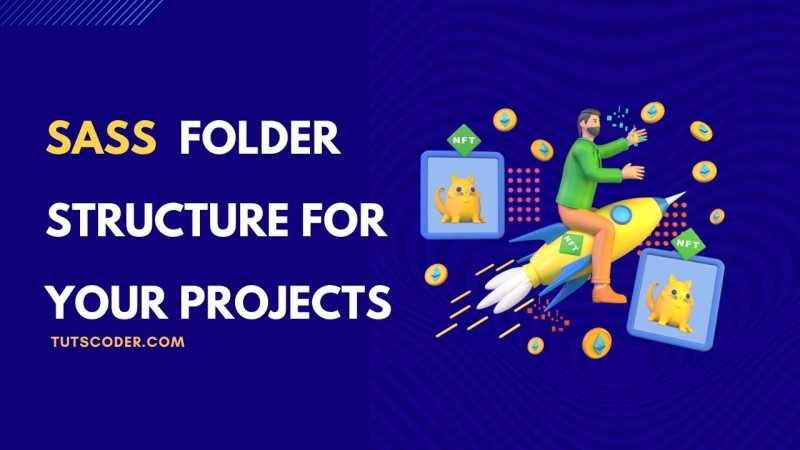 SASS Folder Structure for your Projects : Best Practices
In this article, we will see how we can create a Sass structure for your project based on your projects.
What is Sass?
Sass is a good one to write scalable CSS
Sass Structure for Small Projects:
main.scss
In this file mainly used for importaing all the other scss files.
_base.scss
The base file is where we can have the resets,variables,mixins, and some utitly css classes.
_component.scss
In the componenent file we can add componnent like buttons,navbars,cards which can be reusable.
_layout.scss
The layout file will handles the overall layout of the web page such as container and grid systems.
Sass Structure for LargeProjects:
Main:
The main file will do the same thing and handles all import of the below-mentioned scss files in one place.
Base:
Can be used for animations, base, typography, and utilities
Layout:
Header, Footer, Grid, and navigation
Pages:
Use this to import every single scss for each specific page
Themes:
Used for deals with different themes in your project
Abstract:
The abstract file will handle functions, mixins, and variables
Vendor:
The vendor file will handle all your 3rd party css
Components:
The components will handle a single scss file for each different individual component that can be reusable accord your project