Top 10 Best Wordpress Plugins Must Have for Every Blog
In this article, you will learn about the Top 10 Best WordPress Plugins Must-Have for Every Blog.
So, let's get started…
What is Plugin in WordPress?
A Plugin is a group of code for some specifically related functionality that can extend functionality or add new features to your WordPress websites.
WordPress plugins are written in the PHP programming language and integrate seamlessly with WordPress.
Also read, How to Install or Upgrade WordPress Plugins Manually
Top 10 Best WordPress Plugins list
1.Jetpack
Jetpack allows access to all the best features you miss from WordPress.com. From visitor engagement to site stats, from security features to display options, has it all.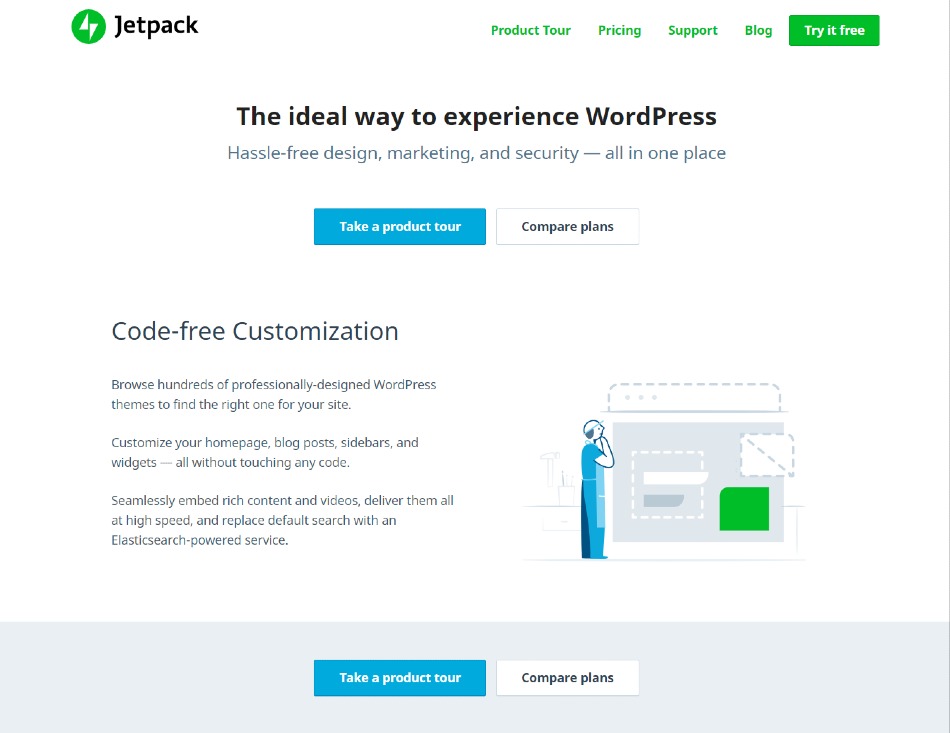 2.Akismet
Akismet is the Most popular WordPress antispam plugin that checks your comments and contact form submissions against spam to prevent your site from publishing malicious content and stop spammers away from the site and make your site more secure

3.WordPress Seo By Yoast
SEO is the most powerful and must-have thing for any website, SEO allows your website to make better visibility and make search engine friendly so users can find easy way without SEO no matter how good your content or website doesn't matter until you don't have a proper online presence in search engine.
so, to make your website SEO optimized must require SEO by Yoast plugin which does most of the things required for SEO just by little settings.
It also has the most advanced XML Sitemaps functionality which makes your post available for search engines faster.

4. WP Fastest Cache
WP Fastest Cache plugins for WordPress developed to accelerate the performance of your website by storing cache.
This plugin optimizes your page load times by creating and storing a static copy of your posts and pages and can reduce the number of database queries required for your site.

5.Google Analytics for WordPress by MonsterInsights
MonsterInsights is one of the numbers WordPress plugin, which makes it easy to connect your WordPress site to your Google Analytics account with just a few clicks, so you can see how visitors find and use your website, so you can keep them coming back.

6.SumoME
SUmoME is the plugin that becomes helpful when you want to grow your email list by attracting timed popups across your site.
This plugin also has other feature likes Social sharing option for your website.

7.Sucuri Security – Auditing, Malware Scanner and Hardening
Sucuri Security is the best security plugin for WordPress, which prevents your site from many attacks and malware and makes your site protected and safe.
8.AMP – Accelerated mobile pages
Accelerated mobile pages or AMP is a way to make your website load faster on mobile devices.
Fast loading websites offer a better user experience and can improve your traffic.

9. Smush
Smush plugin of WordPress allows Resize, optimize and compress all of your images with the incredibly powerful and lower down the image load size this will decrease your blog loading time.

10. Contact Form 7
Contact form plugin for WordPress website is the best solution to receive messages from customers right to your email address, you can also Customize the form styles and contents easily from settings.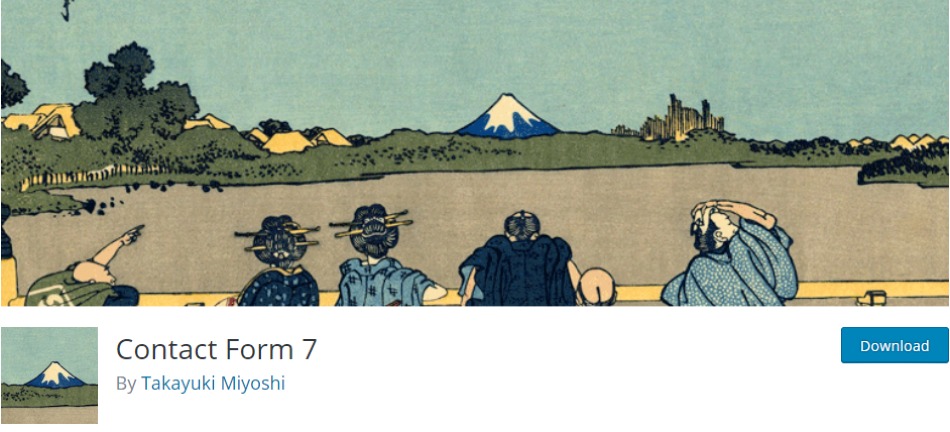 Conclusion:
Thanks for reading.
If you have any feedback suggestions then please inform us by commenting.
Don't forget to share this tutorial with your friends on Facebook and twitter