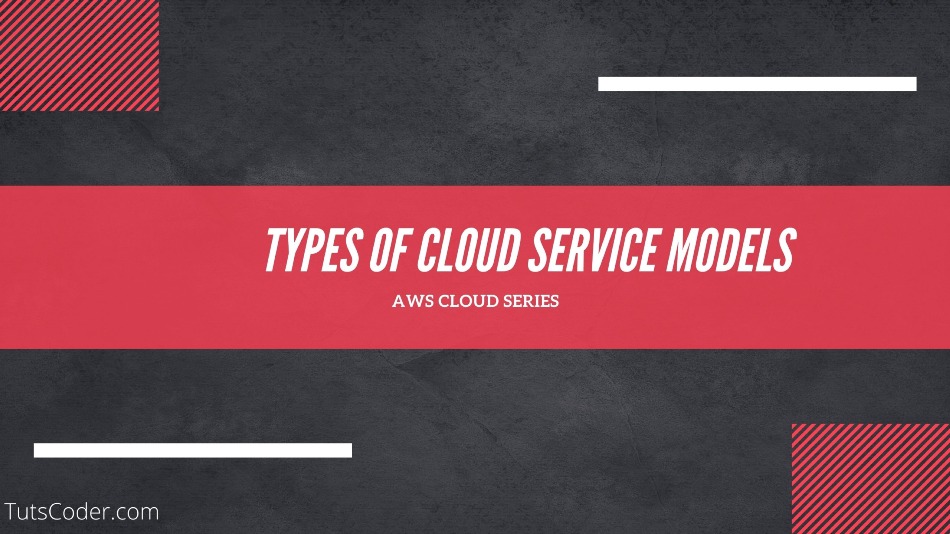 Different Types of Cloud Service Models and their uses
In this guide, we will learn about widely most used Cloud Service models and will undetastand when to use which.
What are Cloud Service Models?
In simple terms, Cloud Service Model is the way how you want to use cloud services.
Normally, There are three Cloud Service Model as listed below:
1) Iaas - Infrastructure as a Service
Here, you manage your infrastructure yourself.
So With IaaS, we're going to manage the application, the data, the runtime, the middleware, and the OS, but all the virtualization, servers, storage, and networking, are going to be managed by others.
Iaas provides the building blocks for cloud IT, with this IaaS, we're going to provide networking, computers, and data storage space in its raw form. and using these building blocks deals building Legos, we're going to be given a very high level of flexibility, and we can easily understand how we can migrate from traditional on-premises IT to the cloud.
Example:
Amazon EC2 (On AWS)
GCP, Azure, Rackspace, Digital Ocean, Linode
2) Paas - Platform as a Service.
In this, we're going to remove the need for your organization to manage the underlying infrastructure. and you can just focus on the deployment and management of your applications.
So everything from the runtime to the networking is managed by AWS and the only thing we care about is our application and our data.
Examples:
Elastic Beanstalk (on AWS)
Heroku, Google App Engine(GCP), Windows Azure(Microsoft)
3) Saas - Software as a Service
Saas is one step further means this is a completed product that is going to be run and managed by the service provider.
With a Sass offering, you do not have to think about how the service is maintained or how the underlying infrastructure is managed, you only need to think about how you will use that particular piece of software.
Example:
Gmail, Dropbox, Zoom
Also read,
Conclusion:
I hope this article is helpful to you.
If you found this post informative, then please share it on your social media.