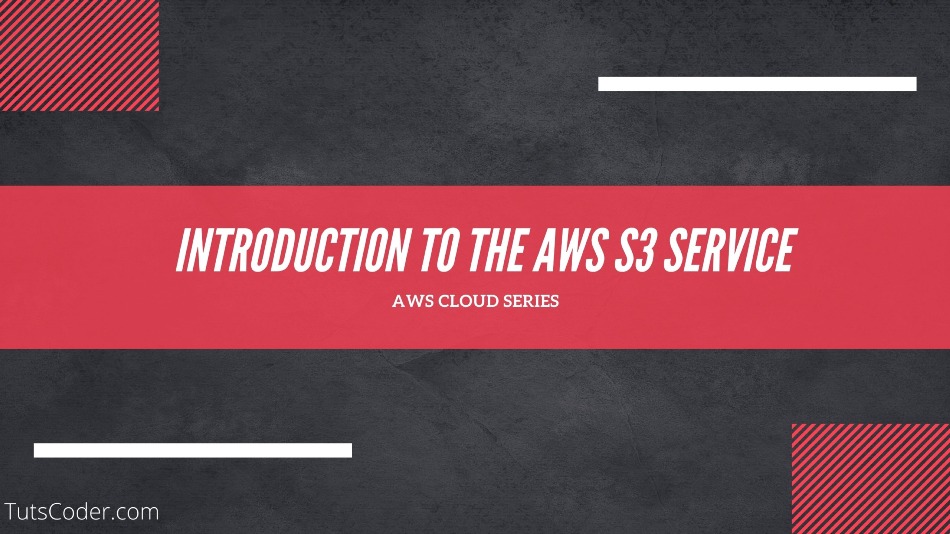 Introduction to the AWS S3 Service
In this article, we will understand the AWS S3 service.
What is Amazon S3?
Amazon S3 is a web service that is used to store and retrieve unlimited data anywhere over the internet.
The Amazon has provided various ways in which we can store data in the cloud and S3 is one of them.
Among all services s3 is one of the main building block of AWS.
S3 is a global service means available across all countries.
Companies like Netflix, Dropbox, and Reddit are users of S3.
Also, The popular file storage system Dropbox built its entire storage capacity on top of Amazon S3.
The reliability of the service is really high as Amazon guarantee you a 99.999999999% of durability.
Uses of S3:
Different types of files can be stored in AWS S3.
Everything in S3 is a bucket.
We can store objects in buckets, so If we upload an image in the S3 bucket, in the backend it is mapped as an object with buckets.
Also read,
How to create S3 bucket in AWS
Conclusion
Hope you loved reading the What is Amazon S3 article and found it informative.
Still, If you have any queries? Do let us know in the comment section.