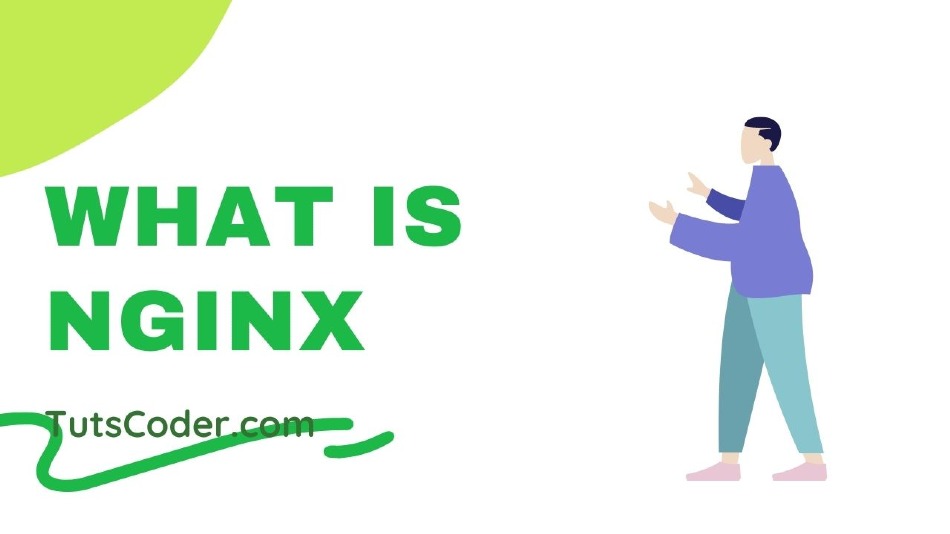 What is NGINX? - A Beginners Guide
In this Article, we will learn about NGINX and why we should use it.
What is NGINX?
NGINX is an open-source web server that can also be used for reverse proxy, HTTP Cache, mail proxy, and load Balancer.
It can be scaled efficiently as a web server as well as a reverse proxy.
NGINX also helps in setting up a secure connection between your data centers and the outside network.
It also works well as an HTTP load balancer that allows you to use multiple different load-sharing mechanism.
How does NGINX Works?
NGINX is famous for low memory usage and high concurrency.
NGINX uses an asynchronous, event-driven approach and events are handled in a single thread.
Advantages of using NGINX:
NGINX is asynchronous and each request is executed concurrently without blocking other requests, which helps handle thousands of concurrent connections at the same time.
It helps in transforming the dynamic content into static content
It is event-based and allows you to handle multiple connections without having overhead due to context switching.
It shows compatibility with commonly-used web applications like ruby, python, Joomla, etc...
It uses less memory and resources.
Disadvantages of using NGINX:
It comes with small community support as compared to Apache but has more use cases than apache.
It does not offer you many modules and extensions as compared to apache
Why use NGINX?
It provides a single entry point
Caching
Zero downtime

It provides a single entry point:
Within the containerized environment, you can deploy or destroy the containers whenever required, but having a single entry point for the users to access the services is a better approach.
NGINX is a better solution to provide it.
Caching:
NGINX server provides a cache for both static and dynamic content, which enhance the performance.
Zero Downtime:
NGINX ensure smooth working of the webserver/
Important Features of NGINX:
1. Reverse Proxy with Caching
2.Load Balancing
3.FastCGI support with caching
4.WebSockets
5.TLS/SSL with SNI
6.Handling of static files, index files and auto-indexing
Conclusion:
I hope this article is helpful to you.
If you found this post informative, then please share it on your social media.